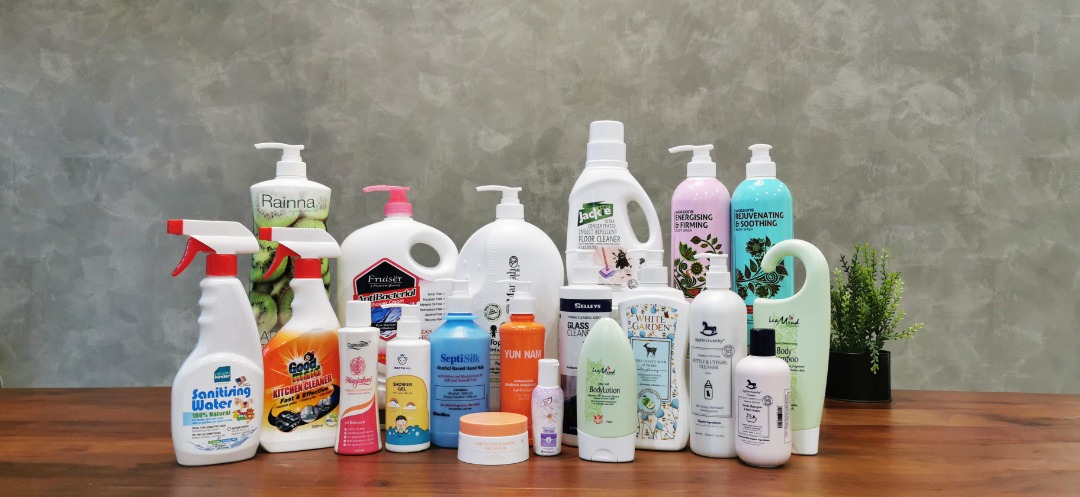 Discover The Best Custom Made Plastic Bottle Packaging Services
At Panwrite Plastic Industries, we provide you with custom made plastic bottle packaging services, so that you can sell your products in a unique bottle or container, and market your products to the market in Malaysia.
We are experts in providing plastic packaging services for bottles such as personal care bottles. But that's not all. We can do even more for your business by helping you to manufacture custom made bottles of any shape or size based on your personal preference.
We want to exceed your expectations and help you grow your business by providing you with good quality plastic packaging bottles that are made from good materials and are still affordable at the same time. 
If you want to view all our products, you can click here to view the different types of bottles that we can make for your brand and business.  
Or click here to contact us today to enquire more about our custom made plastic bottles services. Our team at Panwrite are more than happy to assist you with any questions or enquiries that you may have. We look forward to hearing from you soon.